What is Ecu-Health Care?
We are a private non-profit health coverage access program located at 99 Hospital Avenue Suite 208, on the Northern Berkshire Campus of Berkshire Medical center, in North Adams.  Our mission is to help the uninsured and underinsured residents of North Berkshire access affordable health care.
Ecu-Health Care is the designated outreach and enrollment site in northern Berkshire County for all of the Massachusetts health programs and we also help residents enroll into all supplemental programs associated with Medicare.  The programs we help residents access include: The new subsidized and unsubsidized Qualifed Health Plans implemented under national health reform, ConnectorCare, MassHealth, the Health Safety Net, The Children's Medical Security Plan, Medicare Part-D, Prescription Advantage for seniors and the disabled, Medicare premium assistance, reduced fee dental care, and all prescription assistance programs.
Who We Serve

We proudly serve all North Berkshire residents from North Adams and towns of Cheshire, Adams, Savoy, Florida, Clarksburg, Williamstown, and New Ashford.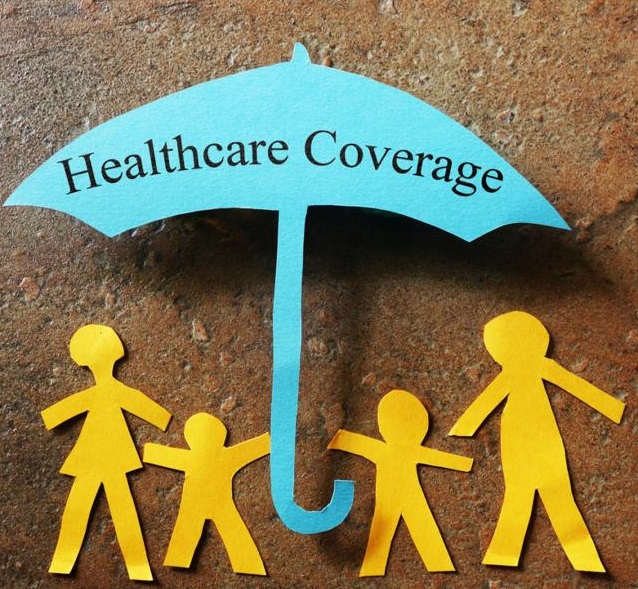 SHINE

On staff we have trained SHINE (Serving Health Information Needs of Everyone) counselors, helping elders understand their health benefits and making sure they access all available health care programs they are eligible for.  We help beneficiaries both understand and enroll in the Medicare drug benefit, called Medicare part-D.
If you have questions or need assistance applying for coverage, Please call us at (413) 663-8711 for prompt assistance.